Search Engine Optimisation GLOSSARY
SEO Glossary 2023:
Terms & Definitions You Must Know
There are currently 3 names in this directory beginning with the letter P.
P
---
Page Authority
A metric developed by Moz that predicts how well a specific page on a website will rank in search engine results based on various factors such as backlinks and content quality.
---
Page Speed
The time it takes for a web page to load, which can affect user experience and search engine rankings.
---
Data Driven SEO, ROI-Obsessed Results
What Sets Our SEO Agency Apart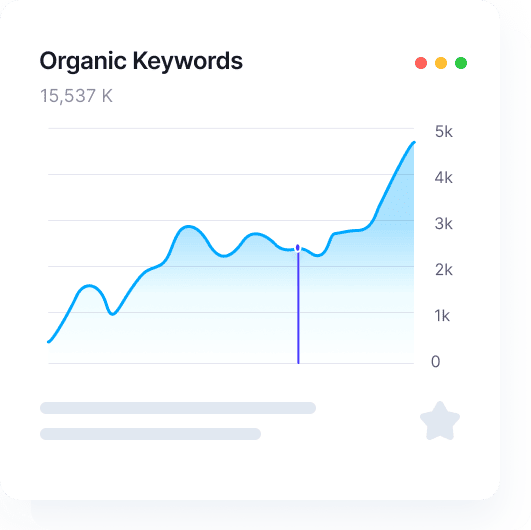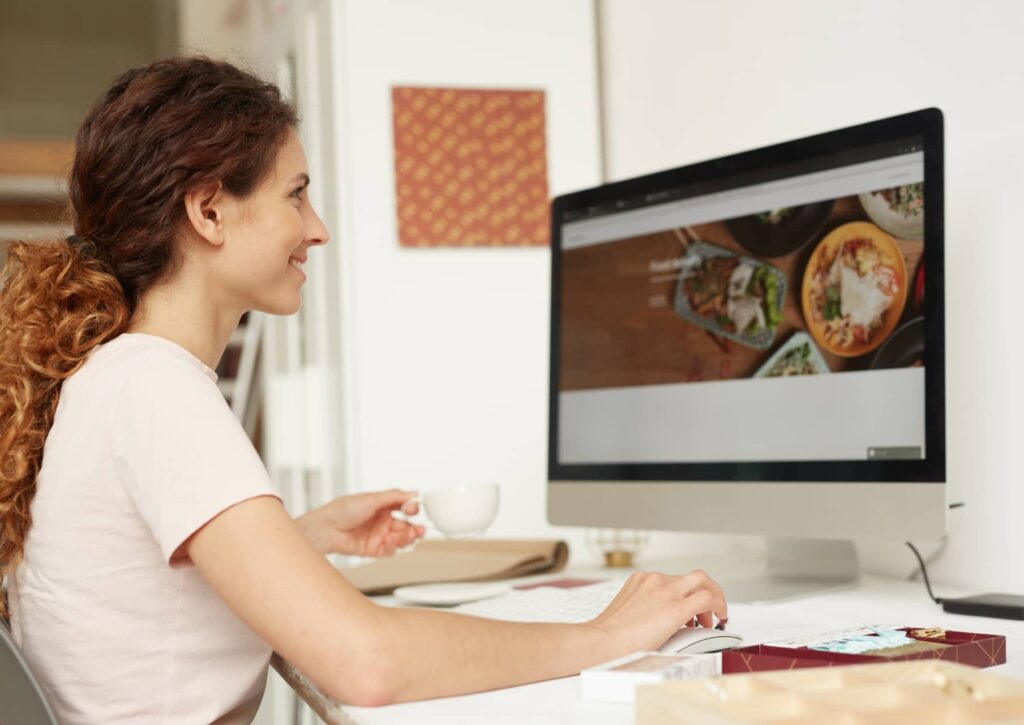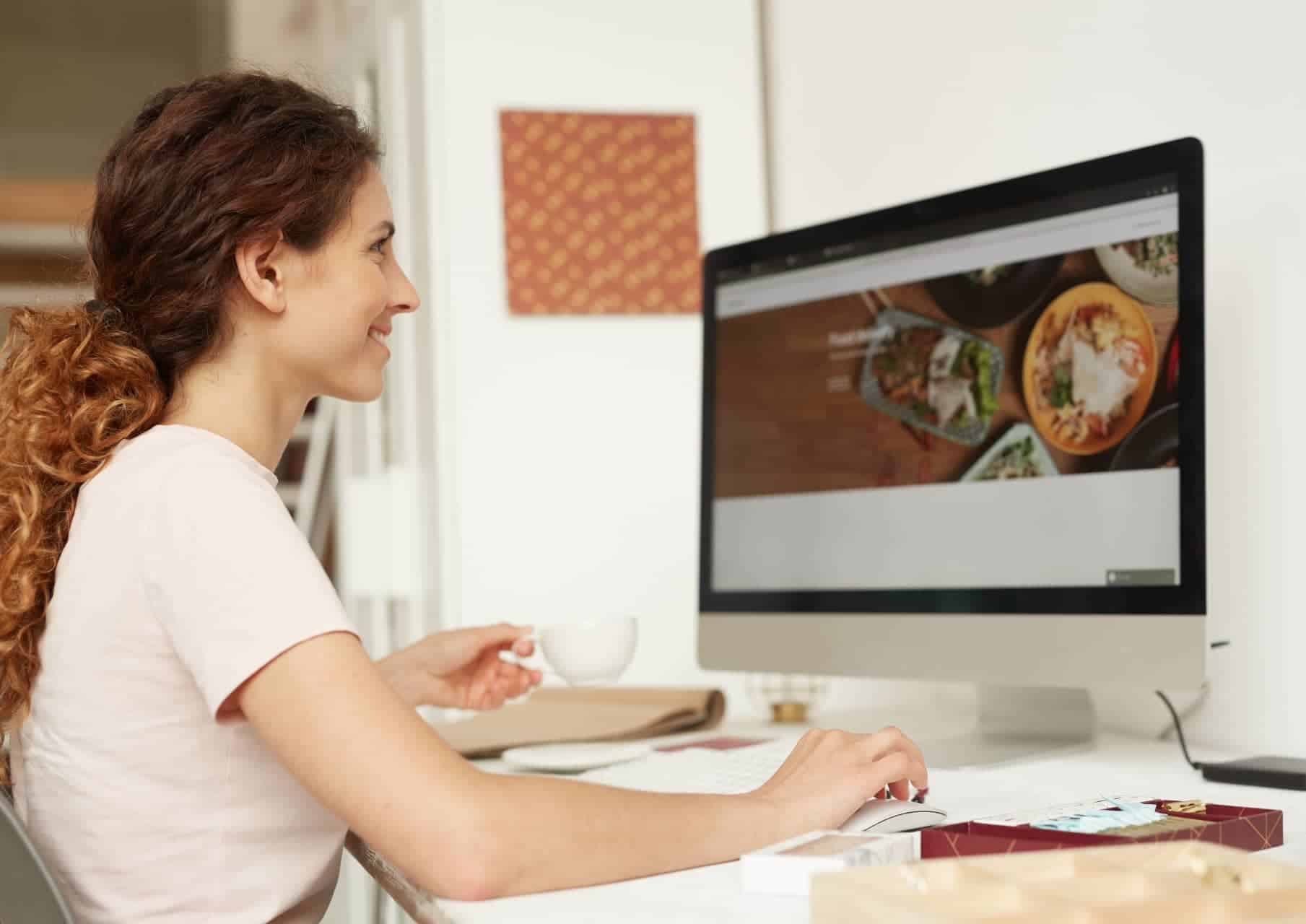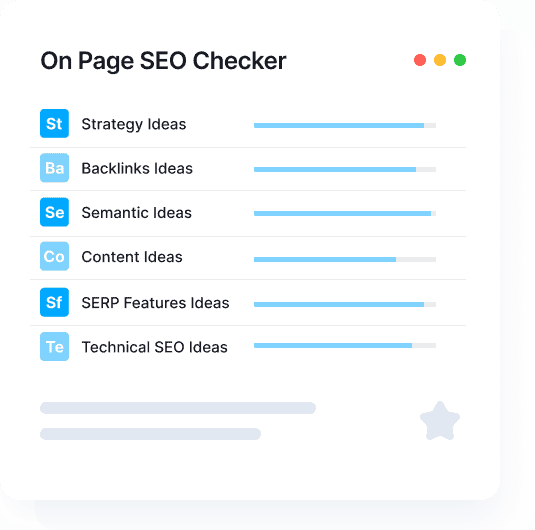 Our Favourite SEO Success Stories
FREE SEO STRATEGY SESSION
Talk SEO Strategy
With An Expert
Get expert advice on the right SEO strategy for your business!
In our 30 minute strategy session we'll dive into:
How SEO can work for your website and business
Which strategies will get the best ROI
Which packages are right for you