Our Search Engine Optimisation Services
Data Driven SEO, ROI-Obsessed Results
What Sets Our SEO Agency Apart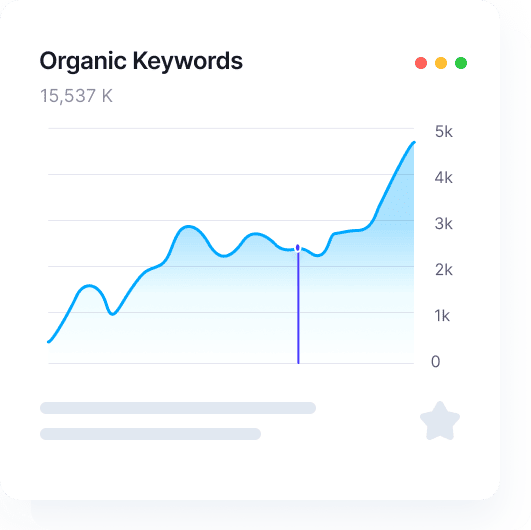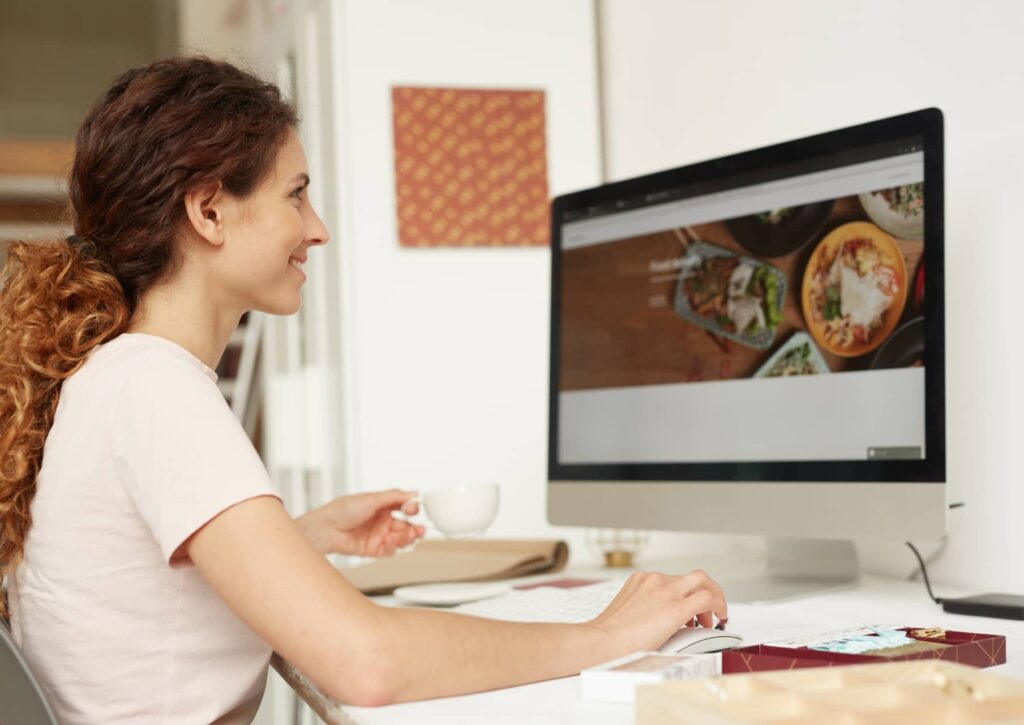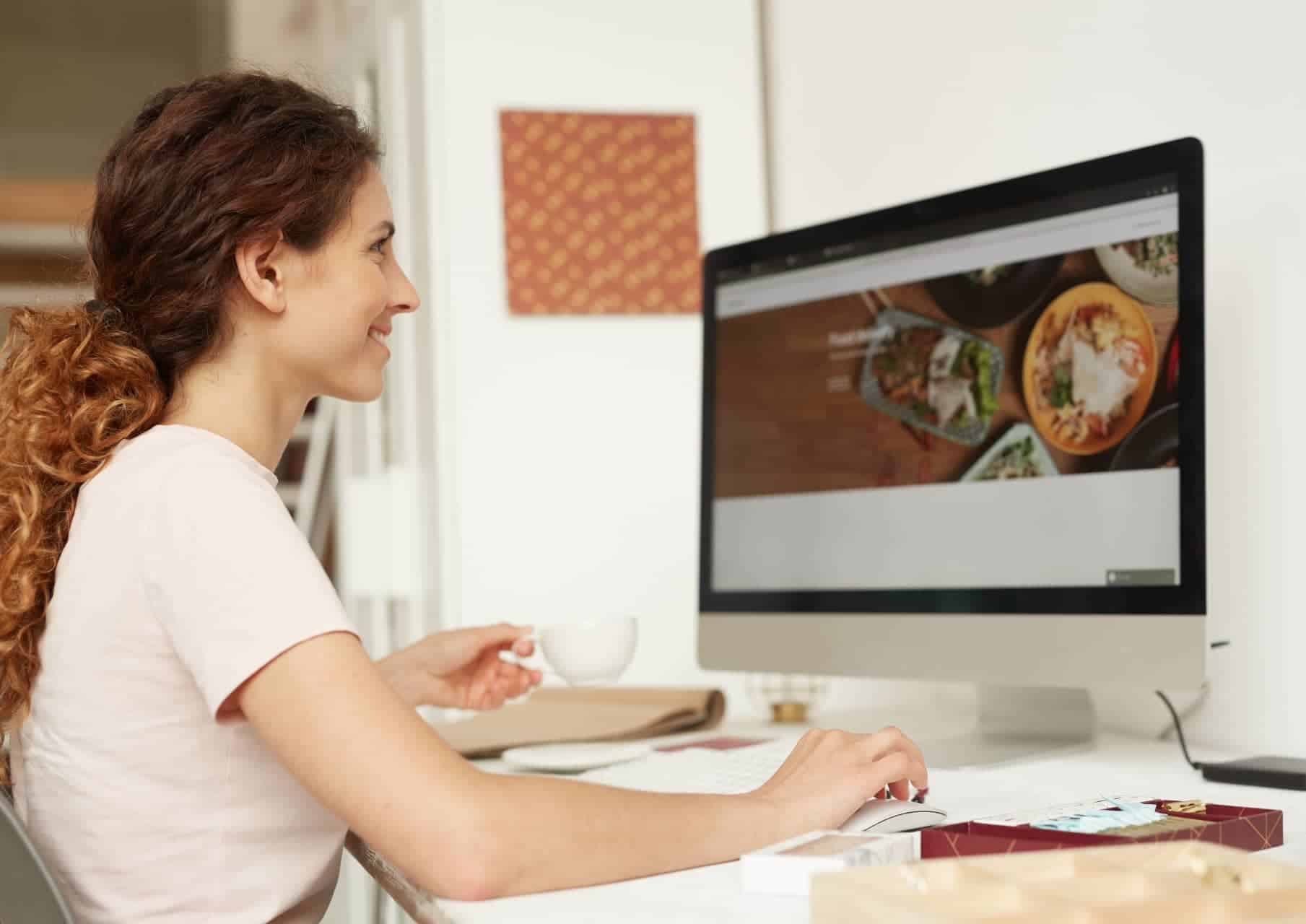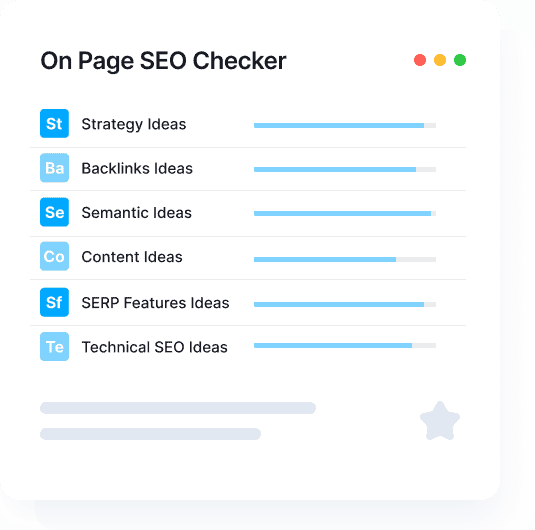 Learn About Our Service Structure
Easy to understand timelines,
deliverables & documentation Onboarding
Start your free trial to get access to our SEO software, keyword recommendations, audits and a custom article from our content team, so that we can get your preferences and feedback. Scheduling
We then get our weekly content, optimisation, content distribution and link building outreach scheduled. Everything is managed by us, you can collaborate with us, or leave us to it. Deliverables
Our weekly content is published on your site, your site is fixed up fully within the first month and our outreach links go live. Everything is a simple, recurring workflow. Easy to track. Reporting
At the end of each month, we report back on our progress so far, along with an outline of what to expect for the coming months. All SEO progress is visible in real-time, 24/7, on your dashboard.
FREE SEO STRATEGY SESSION
Talk SEO Strategy
With An Expert
Get expert advice on the right SEO strategy for your business!
In our 30 minute strategy session we'll dive into:
How SEO can work for your website and business
Which strategies will get the best ROI
Which packages are right for you
Frequently Asked Questions