Search Engine Optimisation GLOSSARY
SEO Glossary 2023:
Terms & Definitions You Must Know
There are currently 3 names in this directory beginning with the letter I.
I
---
Inbound Link
A link from another website to a specific page on a website, which can improve its search engine rankings and drive referral traffic.
---
Indexing
The process by which search engines crawl and store web pages in their databases to be used in search results.
---
Data Driven SEO, ROI-Obsessed Results
What Sets Our SEO Agency Apart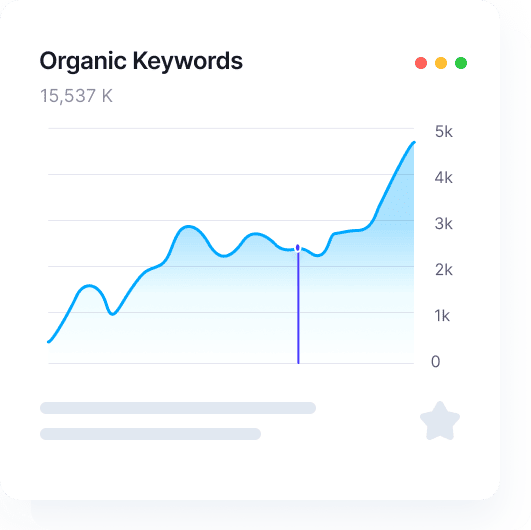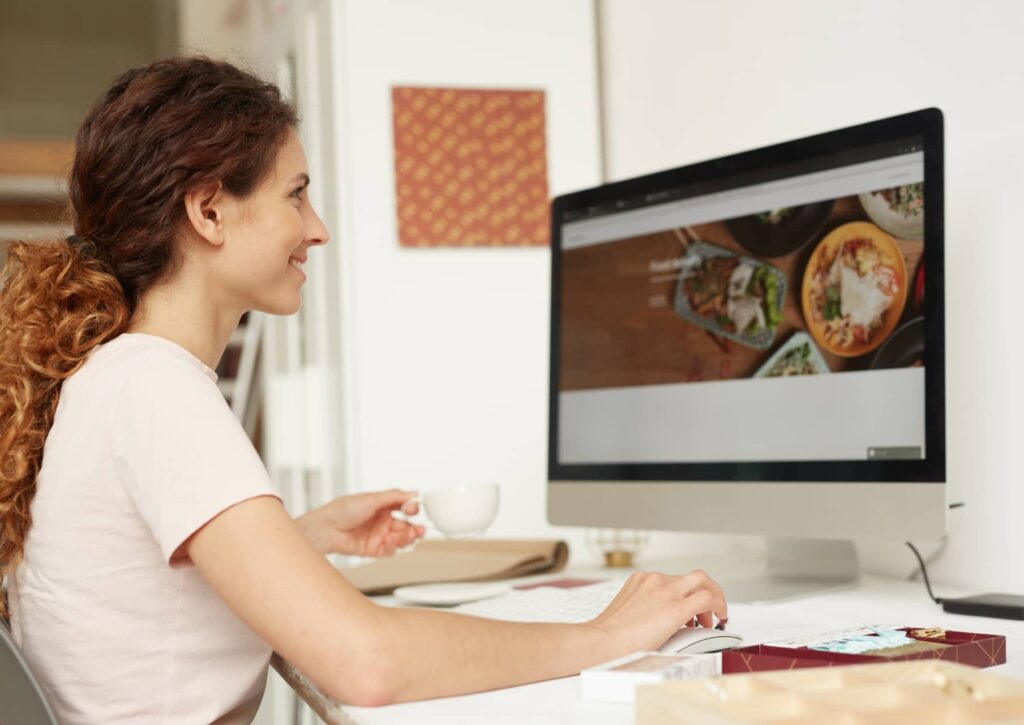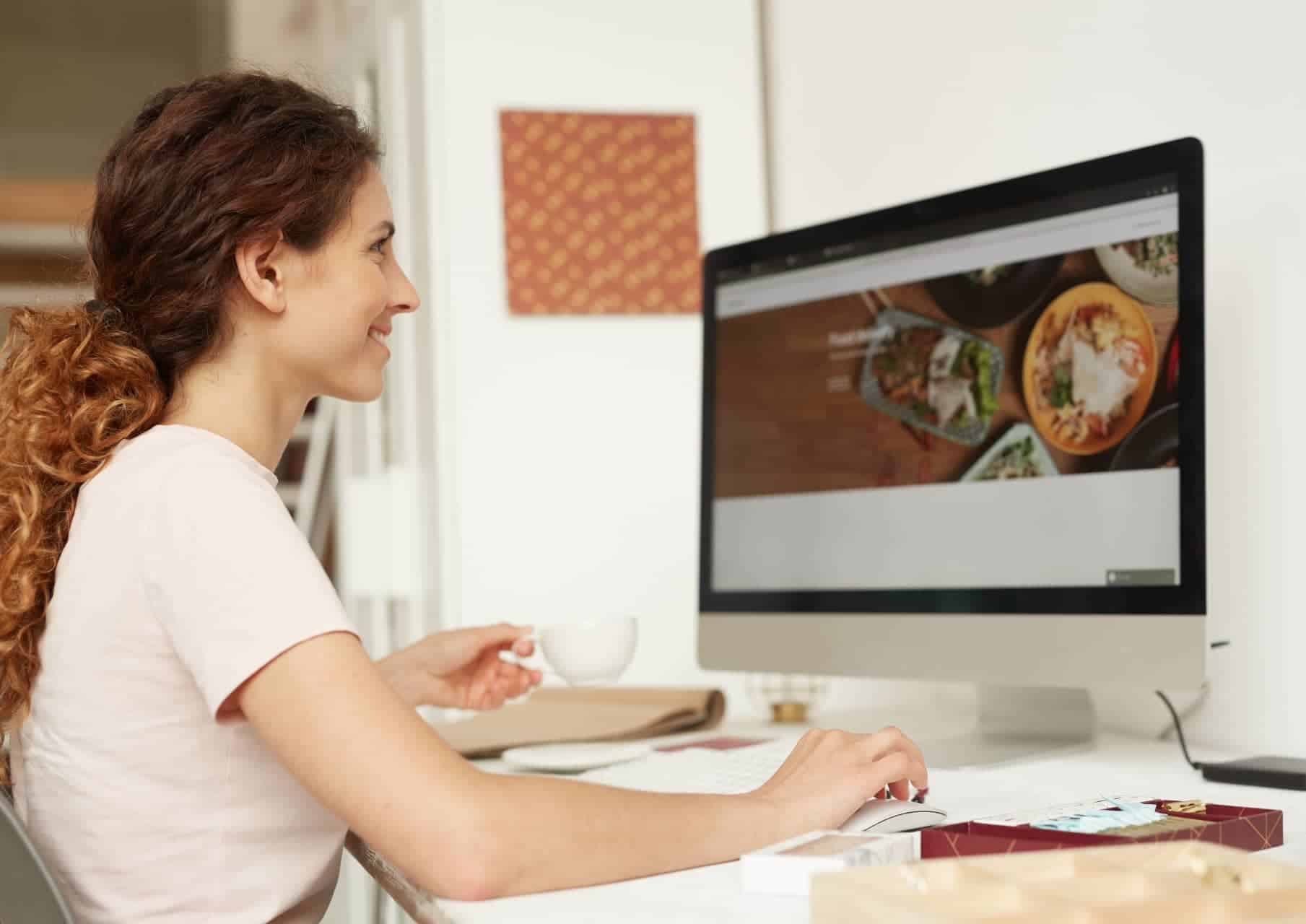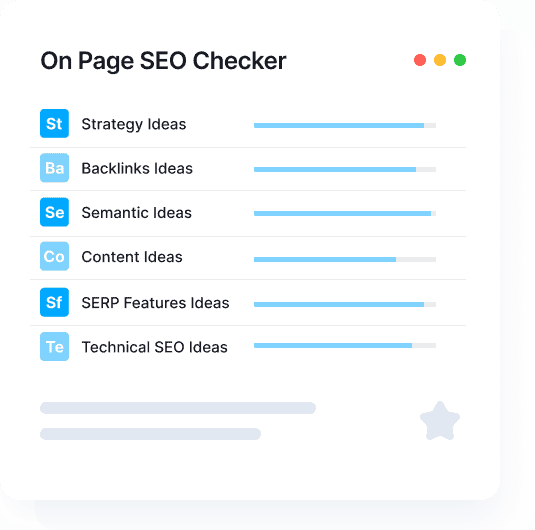 Our Favourite SEO Success Stories
FREE SEO STRATEGY SESSION
Talk SEO Strategy
With An Expert
Get expert advice on the right SEO strategy for your business!
In our 30 minute strategy session we'll dive into:
How SEO can work for your website and business
Which strategies will get the best ROI
Which packages are right for you